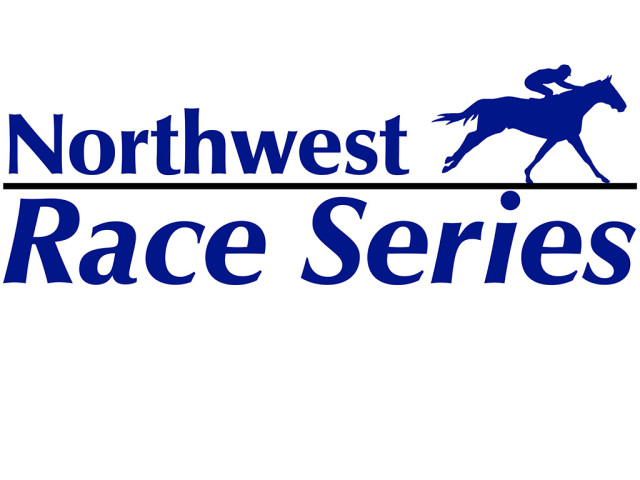 Why Should You Nominate?
Since 1998 (through 2021), the Northwest Race Series has disbursed:
More than $16.7-million in purses (including over $11.1-million to Washington-breds)
Over $706,000 in nominator awards
Nearly $480,000 in stallion awards
PLUS, now offering:
$10,000 (for 2022) in NOMINATED SIRE AWARDS (paid to NWRS-eligible progeny of nominated sires), in addition to nominator awards, sire awards and purse money; and
$20,000 added (for 2022) to the GOTTSTEIN FUTURITY, making the purse $70,000 for NWRS-eligible horses!
It's open to all foals, regardless of the sire or where foaled
And, you can't beat the price!
Invest in Your Foal's Future!
If you're a WTBOA MEMBER, you SAVE!
For a one-time payment of $475 per foal, your foal can be eligible to compete in the lucrative Northwest Race Series. (Non-members pay $50 additional per nomination.)
If you COMPLETE A PROVISIONAL NOMINATION, you EARN 50% of the award!
The person who completes the final payment of a provisional nomination will receive 50% of the nomination award. (The other 50% will be paid to the original nominator.)
And if you ACT NOW, you SAVE!
The completed nomination form, plus payment, must be postmarked by December 31 of the current year. (Or late fee extension payment must be postmarked by January 31 of the following year.)
And now, for BUYERS at the JANUARY and/or FEBRUARY SALES!
Pay $50 per slot to reserve a non-refundable, non-transferable nomination for your weanling purchase. (To complete the nomination, the provisional fee of $275/$325 or full nomination fee of $475/$525, plus the identity of the horse, must be provided and paid in full by February 28 of yearling year.)
PAYS through 5TH PLACE!
55% to 1st; 20% to 2nd; 15% to 3rd; 7.5% to 4th; 2.5% to 5th.
Payment Options
3 Easy Steps:
Fill out Online Form
Click Send
Pay with Credit Card at the Links Provided
Or Print PDF Form and Mail with Check to:
WTBOA
Attn: Northwest Race Series
3220 Ron Crockett Dr. NW
Auburn, WA 98001
For additional information, contact us at (253) 288-7878
Fax: (253) 288-7890
E-mail: [email protected]
The Northwest Race Series stakes schedule and allocation of funds is determined annually at the January meeting of the Northwest Race Series committee and governing boards.