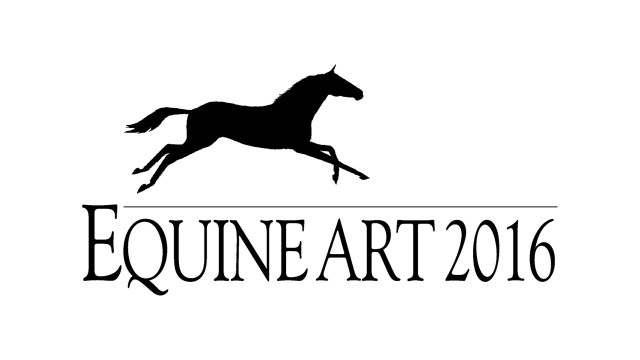 Congratulations Equine Art 2016 award winners!
Click here to view a list of this year's winners.
Click here to view more photos on Facebook.
The purpose of the Equine Art Show is to encourage equine artists and to support the arts, in general, as an integral part of all horse-related sports. The annual art show has garnered recognition since its inception in 1980 at the WTBOA Sales Pavilion at Longacres. In 2016, we celebrate our 17th year of continued growth and success at Emerald Downs.
The show continues to garner praise as one of the most recognized shows in the equine art world, nationally and internationally, and for 12 consecutive years the show has filled to its capacity of 200 pieces. It is judged by a respected panel of distinguished artists and/or other knowledgeable individuals.
Presented under the auspices of the Washington Thoroughbred Foundation, a 501(c)(3) nonprofit organization, the show offers over $6,000 in prize money, $750 of which is dedicated to youth categories. All sponsorships and/or other donations made to the art show are tax-deductible.
Meet this year's panel of distinguished judges – Gary Faigin, Paul Heist and Kari Nanstad.
This year Equine Art 2016 will be held on the weekend of Friday, July 8, through Sunday, July 10, at Emerald Downs. For more information, please visit thoroughbredfoundation.org.