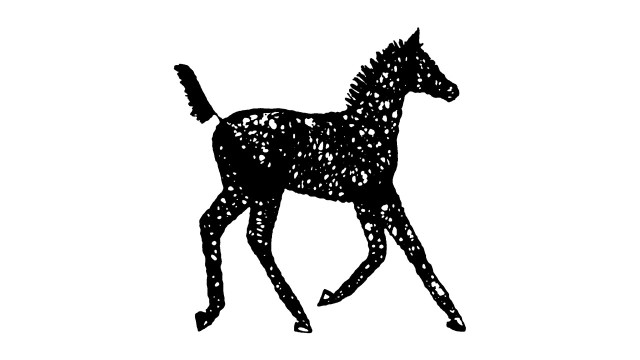 March 17, 2016
Board Members Present: Tim Floyd, Dana Halvorson, Debra Pabst, Jennifer Webber and Steve Zerda.
Absent: William P. Brewer, Mary Lou Griffin, Nina Hagen, Dr. Duane Hopp, John Parker, Candice Tollett and Keith Swagerty.
Staff Present: M. Anne Sweet.
The meeting was called to order at 12:35 p.m. at the WTBOA offices by President Halvorson. However, no business was conducted since there was not a quorum present.
Next Meeting Date: The next meeting was scheduled for Friday, April 22, 2016.