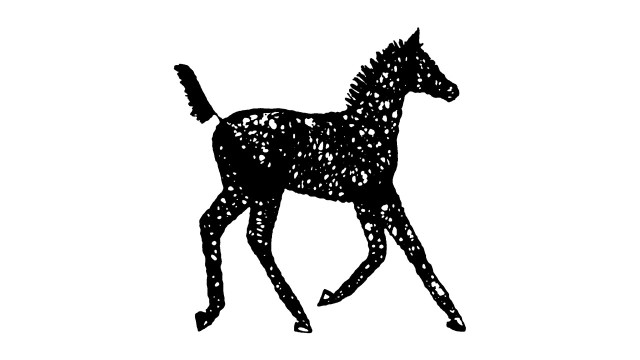 TUESDAY, OCTOBER 20, 7:00 PM
via Zoom
Featured speakers:
Dr. David Lambert, Equine Analysis Systems,
on Thoroughbred performance research at Emerald Downs
and
Phil Ziegler, President, Emerald Downs
The agenda also included brief business reports on association activities, including financial reports, Northwest Race Series, Summer Yearling & Mixed Sale, SIP and WaHIP bonus programs, Stallion Season Auction, publications, plus the Washington Thoroughbred Foundation.
Meeting Recording:
https://zoom.us/rec/play/XBV9SewDQHr0FqNV6e26lQodQy0UHAnqiosTwJF36q59bjdzMRwx-tT81fmeoJyr17bpcVux7tp9B0x6.jk_HFMi5Nshk1tPG
Dr. Lambert welcomes your comments and questions. For the best contact on this topic, please use [email protected] or call (859) 621-4009.