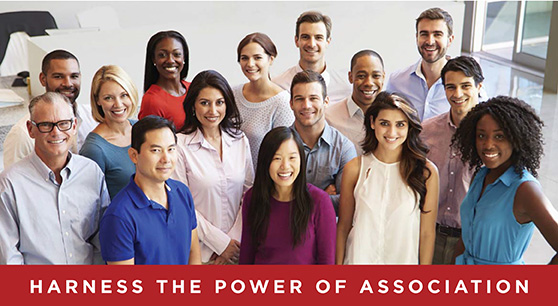 As of June 1, 2017, current WTBOA members are now eligible for a ten percent auto insurance discount through American National Insurance Company's Benefits Xpress program.
Founded in 1905, American National (ANICO) and its subsidiary American National Property and Casualty Company (ANPAC ®) also offer to coordinate your other insurance needs, including home, life, health, accident and related services. The Galveston, Texas-based company offers a broad variety of other services, including retirement annuities, pension plan products and strategies and has more than five-million policyholders stretched across all 50 states and Puerto Rico.
Among the ways American National strives to meet their clients' needs is to have a 24/7 claims service, multiple line discounts, a single agent who handles insurance and related services, an easy pay – the checkless way – monthly payment plan, and personal insurance reviews.
Brochures on the new insurance program are available at the WTBOA offices in Auburn; or you may contact American National agent and longtime Thoroughbred industry member Kerry Dalton for a free quote or more information at (206) 499-7979 or Kerry.Dalton@american-national.com.